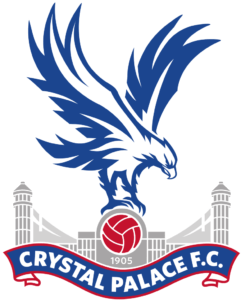 The Club
Crystal Palace have always been a perennial strugglers club. Known for decent youth production and always trying to play football the right way, Palace rarely have the ability to compete at the top end of the table. Financial instability, too, has regularly been a problem for one of the smaller London clubs.
In their classic red and blue kit, though, The Eagles have always been a club that people respect. Their famous FA Cup final appearances against Manchester United have always earned them a 'neutral's favourite' tag.
16-17 – How Was It?
Challenging. Club legend Alan Pardew rightfully moved on, before Sam Allardyce returned from disgrace to take the club to safety. Impressive wins – again, with a win at Anfield – helped to seal the clubs safety and they managed to stay up. A lack of movement on and off the pitch since, though, has seen a rather stressful summer come together.
A lack of improvement on a rather imbalanced playing staff could see major problems for Palace, who while they managed to finish 14th in the league never really looked particularly safe, with some big name signings never truly settling in.
17-18 – What Lies Ahead?
A battle. The hiring of Frank de Boer seems ambitious but also misguided. A good coach, he managed to lose it with Ajax in the end (despite rebuilding them) and also managed to fall apart at Internazionale in a record space of time. A good coach, he lacks the right kind of profile for a club like Palace – he's too ambitious in playing style for it to likely work, and not pragmatic enough to make it stick.
Either way, it's going to be interesting. We expect Palace to be battling relegation, although we expect them to stay up – just about.