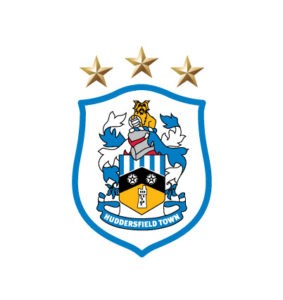 The Club
Founded in 1908, The Terriers are a club with more history than many might realize. Having won league titles and the FA Cup in the 1920s, including three titles in a row, Huddersfield are a fairly big club in the land of Yorkshire. Many hard years have fallen upon the town, but now they look like they might be back to where, for many, they should belong.
Under the tutelage of the impressive David Wagner, there is one thing for sure: that next season is going to be barking mad!
16-17 – How Was It?
Amazing, really. The club managed to gain promotion to the Premier League for the first time, winning the play-off to get promoted. They'd previously spend the best part of life since the 1970s in the second, third and even fourth tiers, so to get back to the top level is a huge boost for the club.
With some good signings that have come in recently, too, the club now stands in a far more impressive position than it has arguably since their golden period in the 1920s. To that end, the club can convincingly say it's reached a zenith.
17-18 – What Lies Ahead?
So, what lies ahead for the club? That depends. Signings so far in the summer include the likes of Aaron Mooy and also Laurent Depoitre. The former was excellent for the club last year on loan from Manchester City, while Depoitre had a hard time in Portugal with FC Porto. Their signings look to be a bit of a scatter at present, but they are by no means in a bad position.
Another couple of smart signings could take the club a little bit closer to where they might have realistically expected to go – preferably staying up!