The premier league season is now well and truly in full flow and the action is ramping up week on week. We're already seeing aspects of the season develop, such as the bewildering length of time it took Crystal Palace to win a game (or even score a goal for that matter!), and then winning against one of the top teams in the country, Chelsea. It's always fascinating to see teams pluck up a bit of courage when it looks like they could be well on their way out of the league. We also see very real competition at the top of the premier league table with Tottenham and Manchester United currently scrapping away in positions two and three.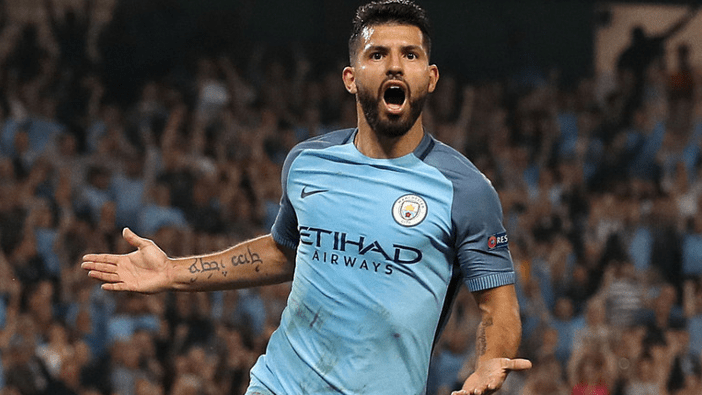 Riding high at the top of the table now though is Manchester City with an impressive five point lead after nine games. If they play their cards right, they may well be the story of the season. They've certainly not been goal shy so far having put 32 goals past the opposition over these nine games, that's 10 more goals than their closest rival. On top of that they have just conceded 4 goals. With this in mind it's no great surprise to see them at such meagre odds (1-4) to beat West Brom in their upcoming match. In fact their odds to win the league outright have tumbled to the very same odds (1-4) with some bookmakers. This indicated a high level of confidence is their ability to do the job, even this early in the season. It's hard to argue for betting against them at their current trajectory.
With eight wins and one draw out of nine games, a record like this speaks for itself and must have sent the City player's confidence levels sky high. With a five point buffer already, if they manage to extend that over the next few games, it will take quite some effort for any of their rivals to claw their way to the top of the table. With seemingly endless goalscoring talent in the form of Sergio Aguero, Raheem Sterling, Gabriel Jesus and more it's almost hard to see where the goals 'aren't' coming from.
It will be interesting to see how the rest of the season squares up, but we're certainly already seeing clear indications of how it's unfolding. Stay Tuned.
Author: Gareth C