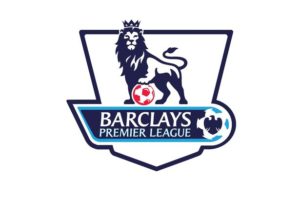 So today is transfer deadline day and consequently, some would argue, when the season really starts to get into full swing. So far the transfers are coming in thick and fast, with bottom of the table (after 3 games) Stoke signing Wilfriend Bony on loan from Manchester City and Leicester accepting a record £29 million fee from Sporting for Algerian striker Islam Slimani. It's all very much still playing out as I type, with an anticipated Premier League summer spend of over £1 billion.
Next week we'll be getting back to taking a look at a game featuring one of the current top four (currently Manchester City, Chelsea, Manchester United and Everton. After three games you could argue that the season is looking a little more as you'd expect so far – though in comparison to last year that has to be the case really! Odds to win the league compared to pre-season haven't really changed much so far, though Leicester are already out to 80-1 with some bookmakers from 30-1 before their first game. Lightning never strikes in the same place twice, right?
At the bottom of the table it's much as you'd expect in that the likes of Watford and Bournemouth are struggling. Stoke will be looking to pick up the pace as they are currently bottom of the table with just one point from three games. It's early days yet though. All of the newly promoted teams, especially Hull and Middlesbrough are more than holding their own.